2018 U/19 IPT
The Mpumalanga team finished 5th in the B Division at the 2018 U/19 SA IPT. Click here to download the the B Division's MVP list.
2019 MGU Fixture list
Please click here to download the 2019 fixture list.
2018 Mpumalanga Open
Congratulations to Dino Capazario from Silver Lakes CC who won this year's Mpumalanga Open with a score of 272( 69,67,68,68).
Click here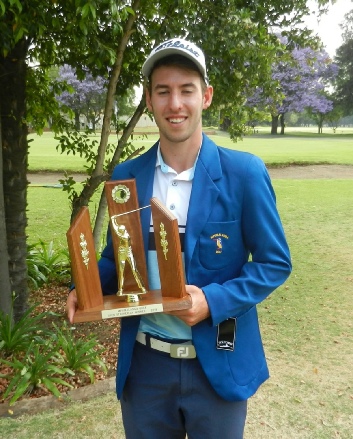 to view all the results.